High Voltage Fixed SF6 Ring Main Unit(RMU) BRSM6-12/24/40.5KV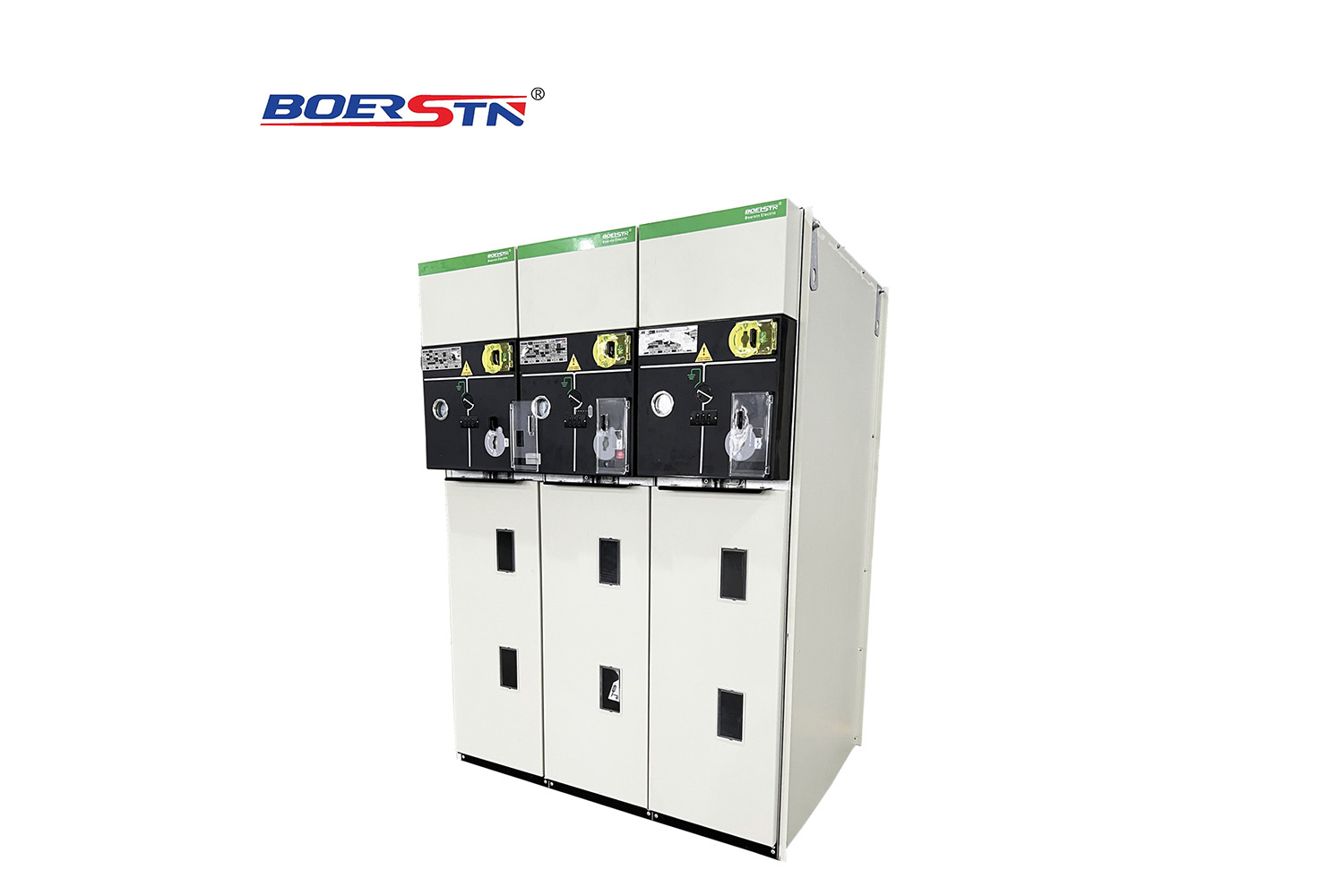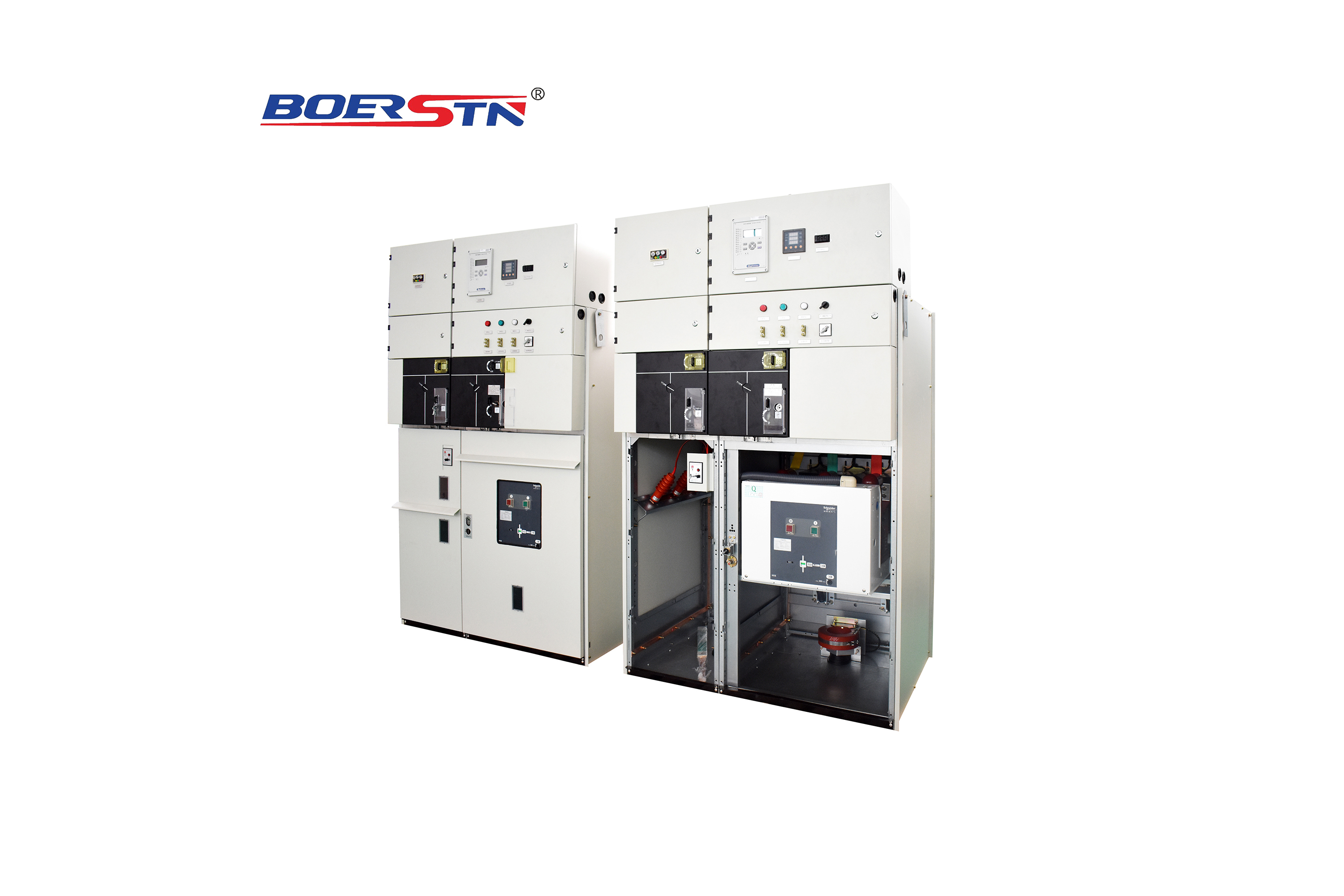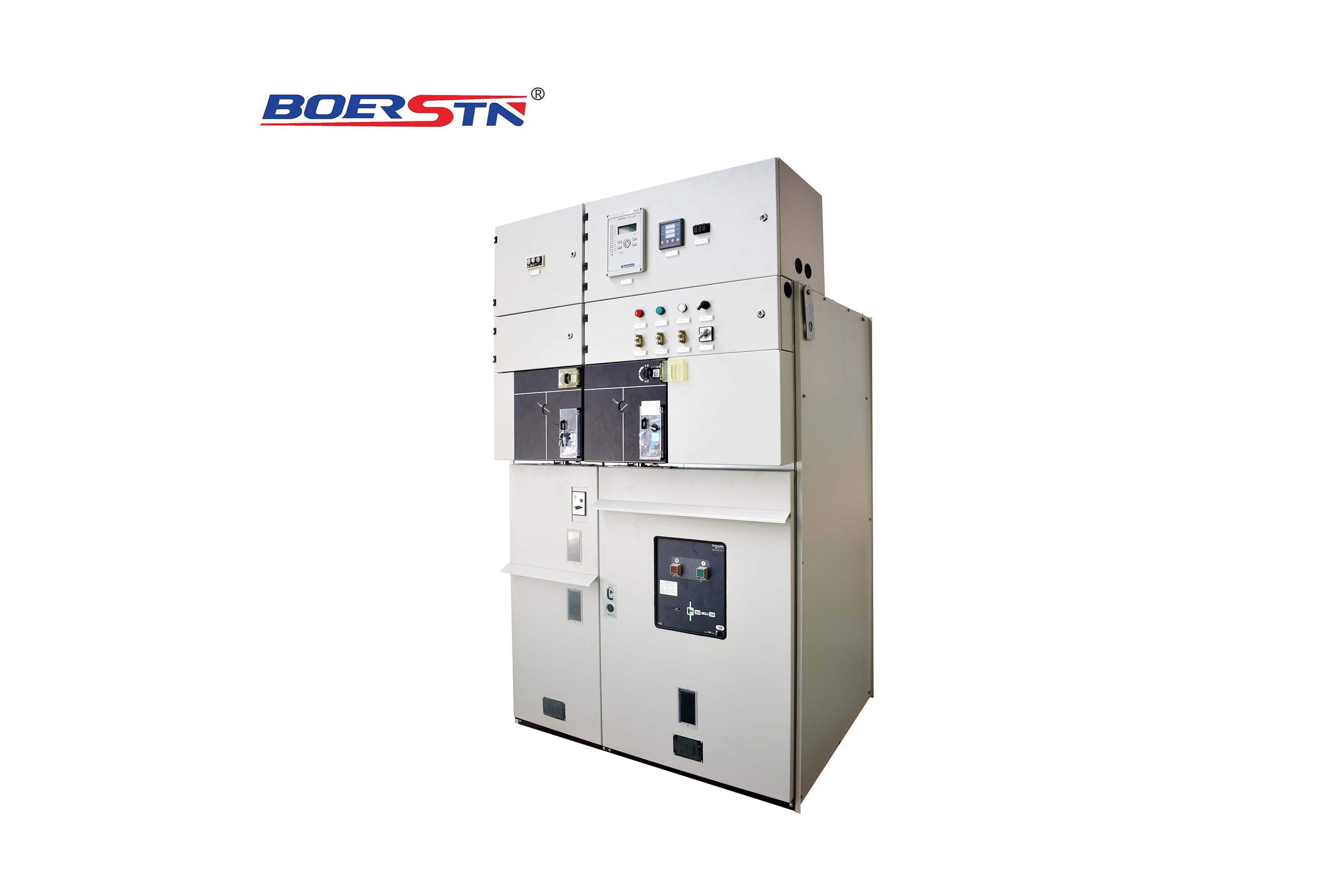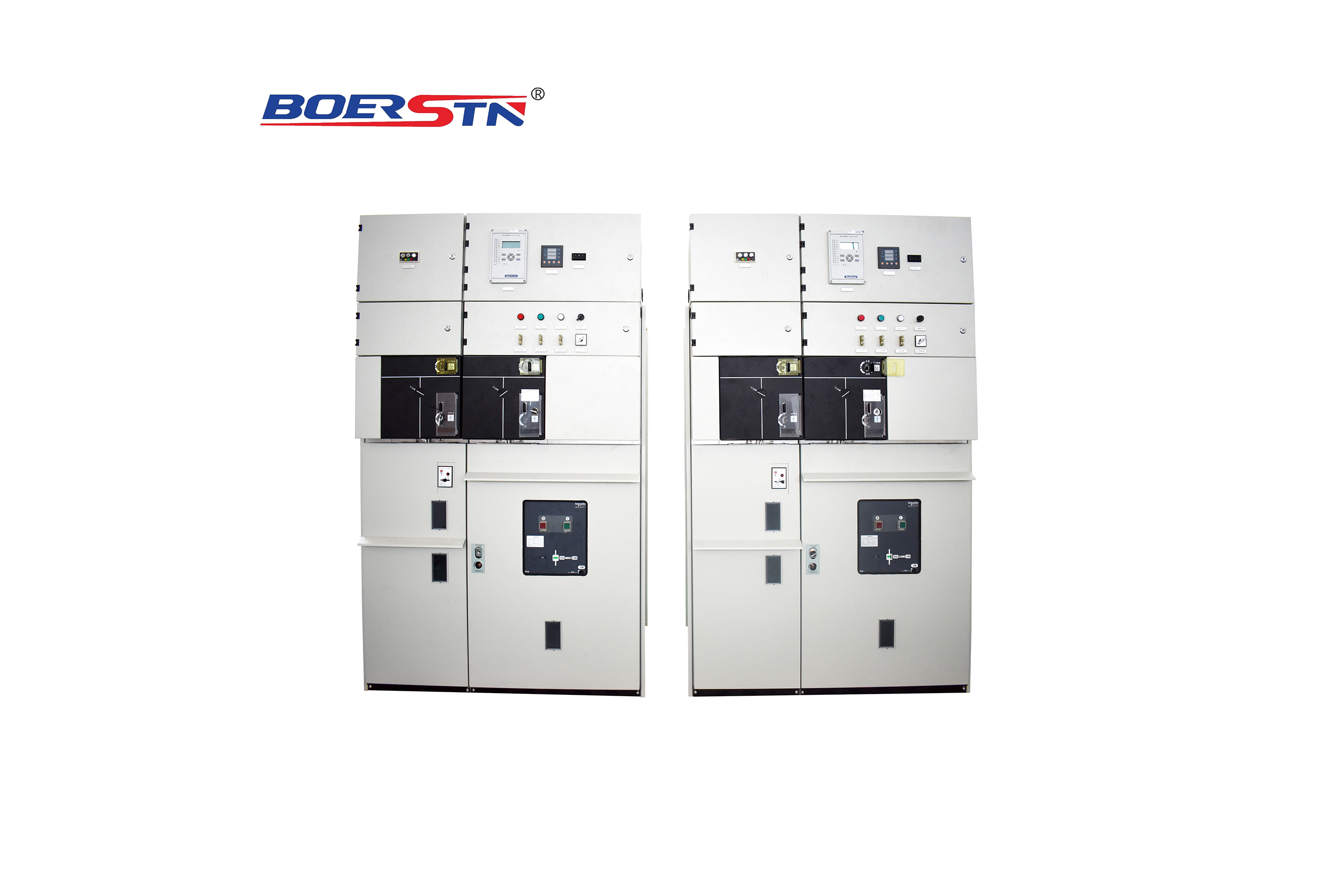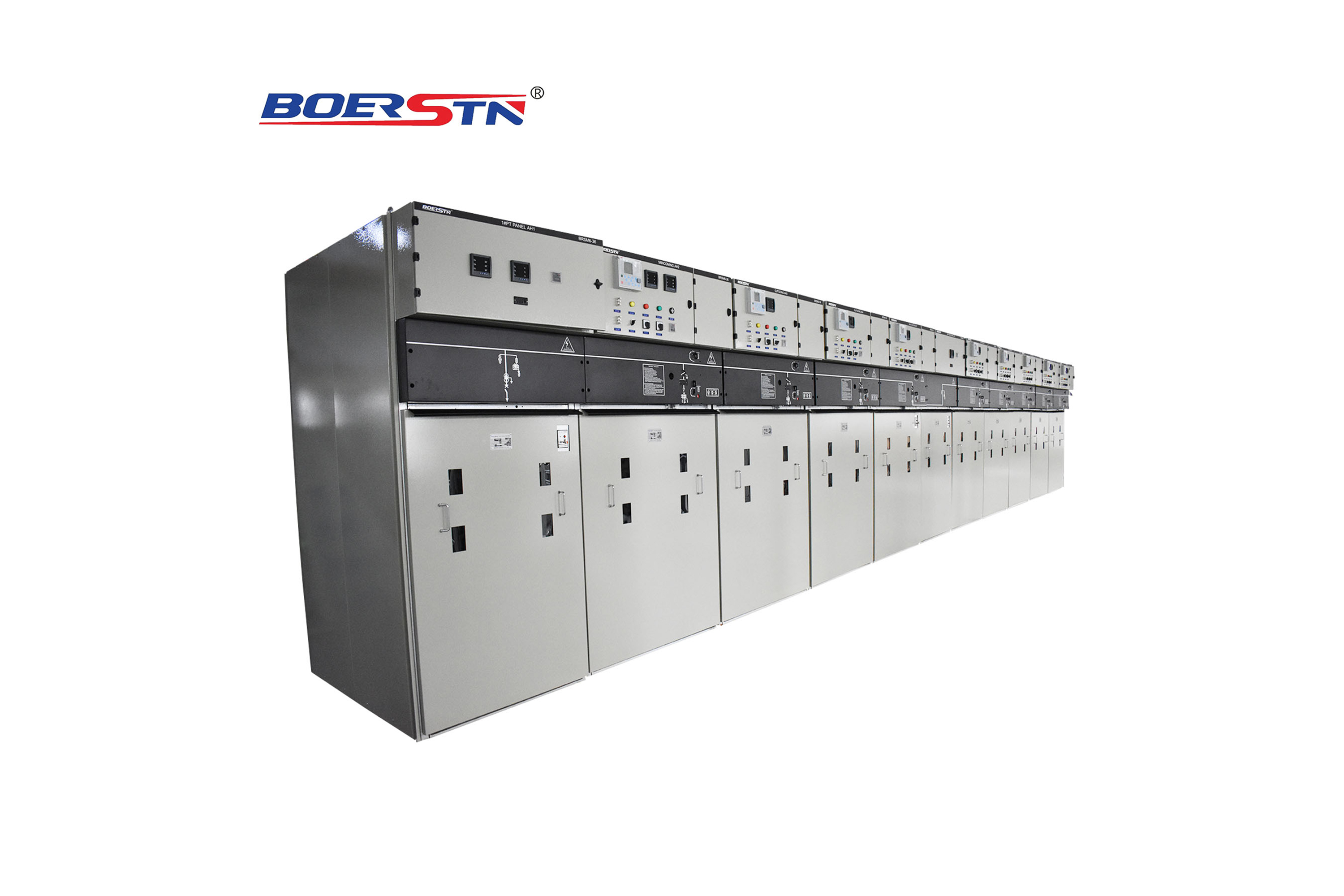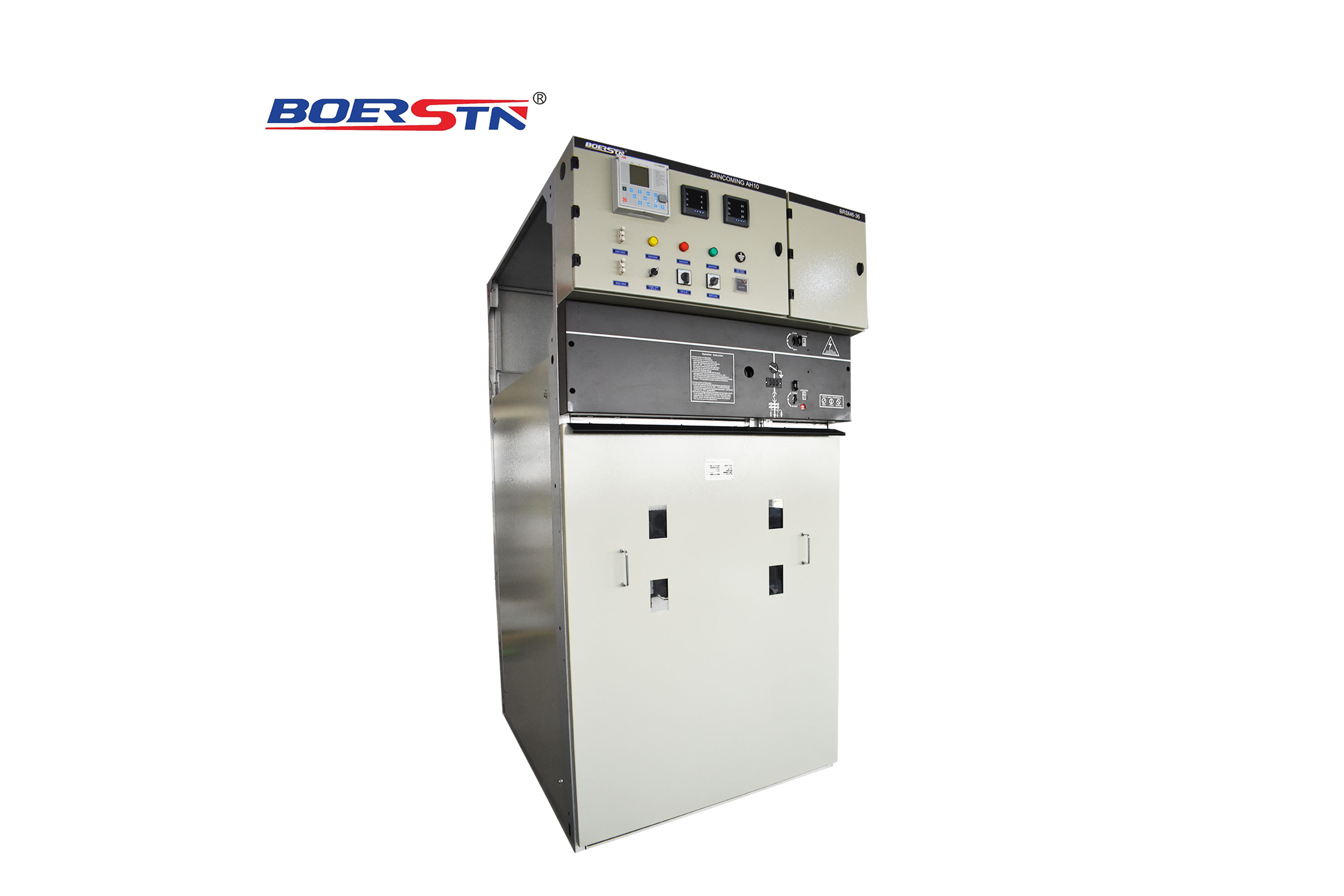 High Voltage Fixed SF6 Ring Main Unit(RMU) BRSM6-12/24/40.5KV
BRSM6 series SF6 ring main unit, load break switch cabinet is a new generation of switching equipment based on SF6 load switch. It is widely used in 7.2~40.5kV electric power distribution system ,The products are widely used in the power supply loop or double radiation power supply system for its excellent performance and compact design and extension design concept for the purpose of making and breaking load current and overload current, can also be used for making and breaking no-load long line

product details
Switchgear structure
Video
Product description
BRSM6 series SF6 ring main unit is SF6 switch as the main switch and the entire unit adopts air insulated, suitable for power distribution automation, both compact and expandable metal enclosed switchgear, which has the characteristics of simple structure, flexible operation, convenient installation, reliable interlock etc, providing satisfactory solutions both a variety of application occasions and different user requirements. The adopting of sensor technology and the latest protection relays, coupled with advanced technical performance and easy and flexible assembly solutions,which can fully meet the changing needs of the market. The main switch XGN unit type SF6 ring main unit separately adopts FLN36D type or ABB produced SFG type SF6 load break switch; it can also be assembled according to the needs of users with the highest technical level of contemporary international U BP series vacuum circuit breaker or ABB produced HD4 type SF6 circuit breaker or equipped with the our company production of VS1-12 type vacuum circuit breaker . There are two kinds of operation modes of the main switch in the ring main unit: manual and electric. Attaching with FTU, RTU ,which can meet the requirements of "four remote". The switchgear meet the requirements of standard IEC62271-200,IEC62271-100 etc.
1.Altitude: Not exceed 2500m above sea level;
2.Ambient temperature:-30℃ ~ +50℃, the highest temperature is not exceed 50℃;
3.Ambient humidity: Daily average RH ≤ 95%; Monthly average RH ≤ 90%;
4.Earthquake intensity: ≤ 8°;
5.No flammable, explosive, no serious pollution, No chemical corrosion and severe vibration.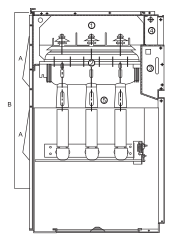 No.

Item

Unit

Parameter

1

Maximum system voltage

kV

12

15

24

40.5

1

Rated voltage

kV

7.2、11

13.8、15

17.5、20、22

30、33、36

2

Rated current

A

630/1250

3

Rated frequency

Hz

50/60

4

1min Power frequency withstand voltage

Phase to phase, phase to earth

kV

42

48

55

85

Fracture

kV

48

55

65

95

5

Lightning impulse withstand voltage

Phase to phase, phase to earth

kV

75

90

125/150

170

Fracture

kV

85

105

150/160

185

6

Short time withstand current

Main circuit

kA

25/2s

Earthing circuit

kA

25/2s

7

Rated withstand current (peak)

kA

63

50

8

Rated transferring current

A

1300-1700

9

Rated load circuit making current

A

630

10

Rated cable(line) charging breaking current

A

50/10

11

No load transformer breaking current

A

20

12

Cable charge breaking current in earthing fault

A

100

80

13

Rated short circuit breaking current (peak)

kA

20

14

Rated short circuit making current (peak)

kA

63

50

15

Protection level




IP4X

16

Load break switch life

times

5000

17

Earthing switch life

times

5000
Scheme selection
Incomer and Outgoing : (F)

Fuse combination electrical cabinet :(F·R)


Wire-Connection requirement & size
The 3 cores cable connection by making cable terminal lug.
The cable connection on the bottom through cable duct or base.

Foundation and cable trench size requirements :
The foundation shall be made of l50 × 50 × 50 angle steel or 18 channel steel ;
The width is 900 mm, and the length is determined by the combination size of the cabinet body;
The width of the cable trench shall ≥ 600mm, and the depth shall ≥800mm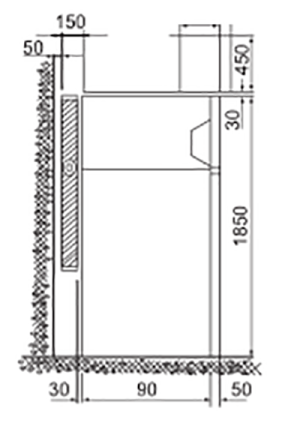 The construction of cable duct requirement

Feedback form contact with us