High Voltage Fixed Switchgear HXGN17-12/24/40.5KV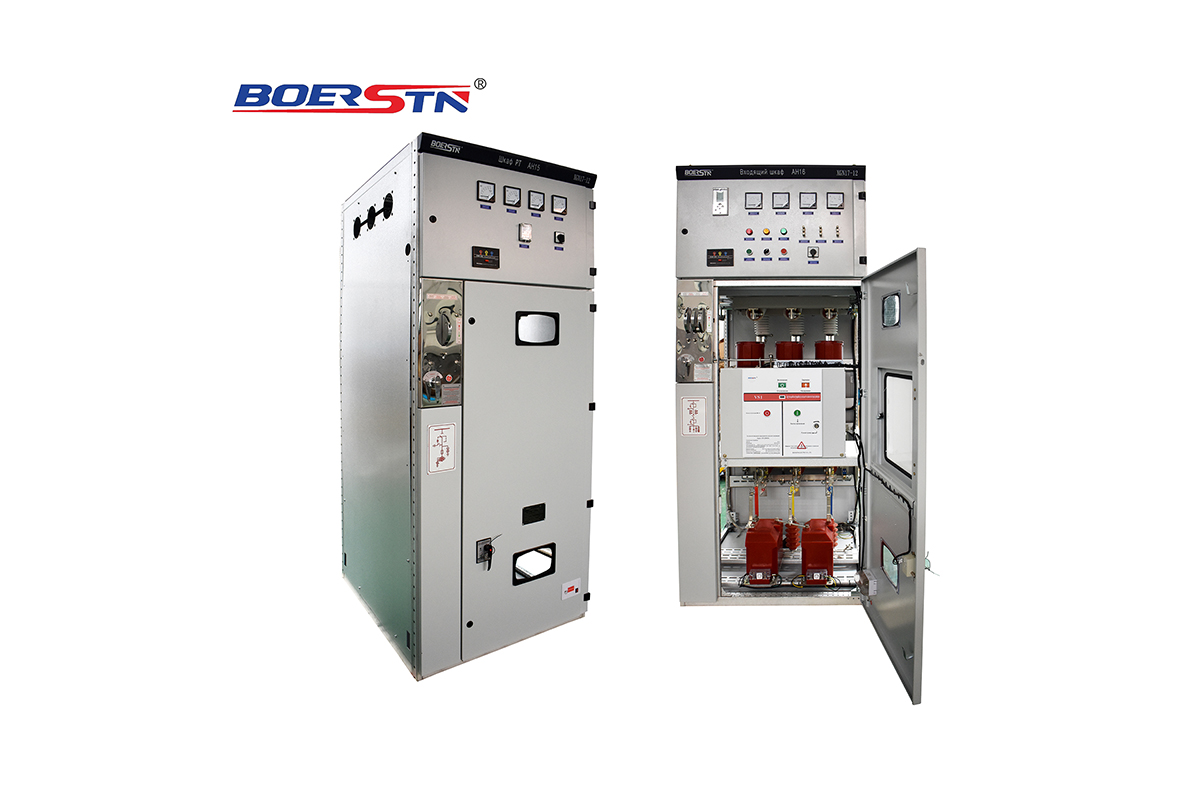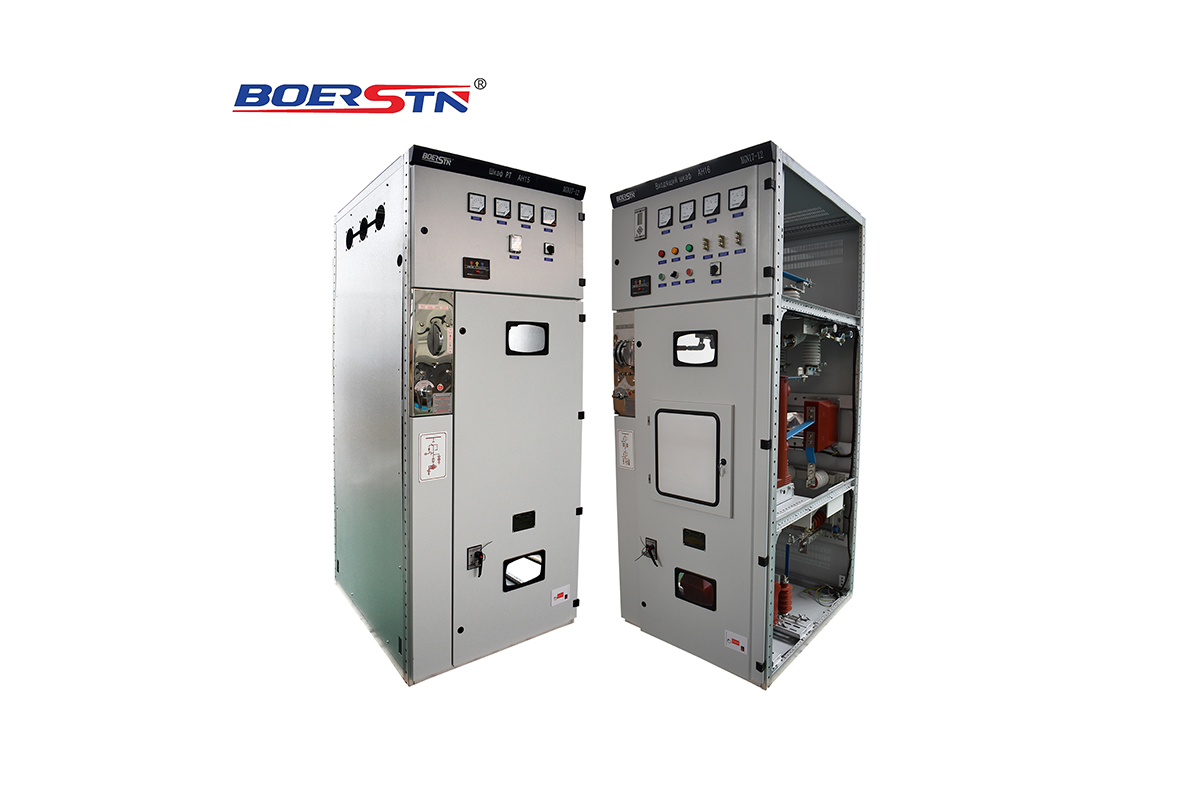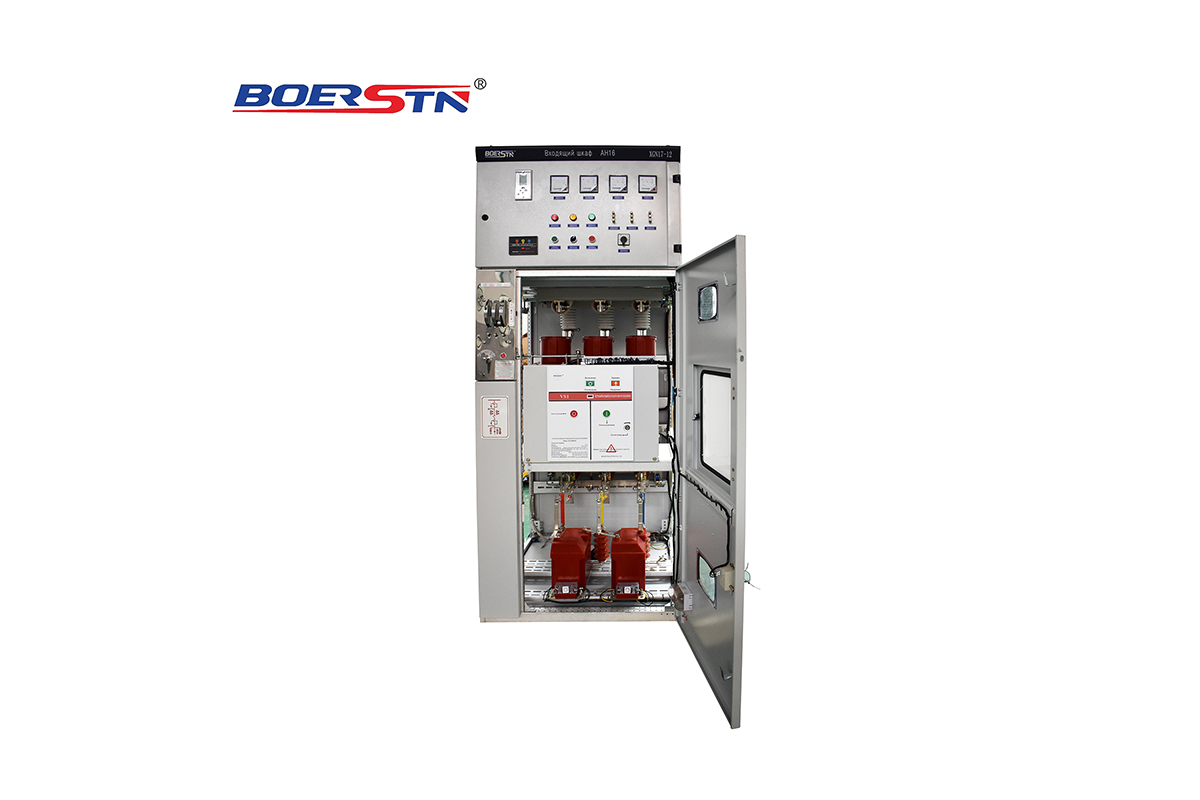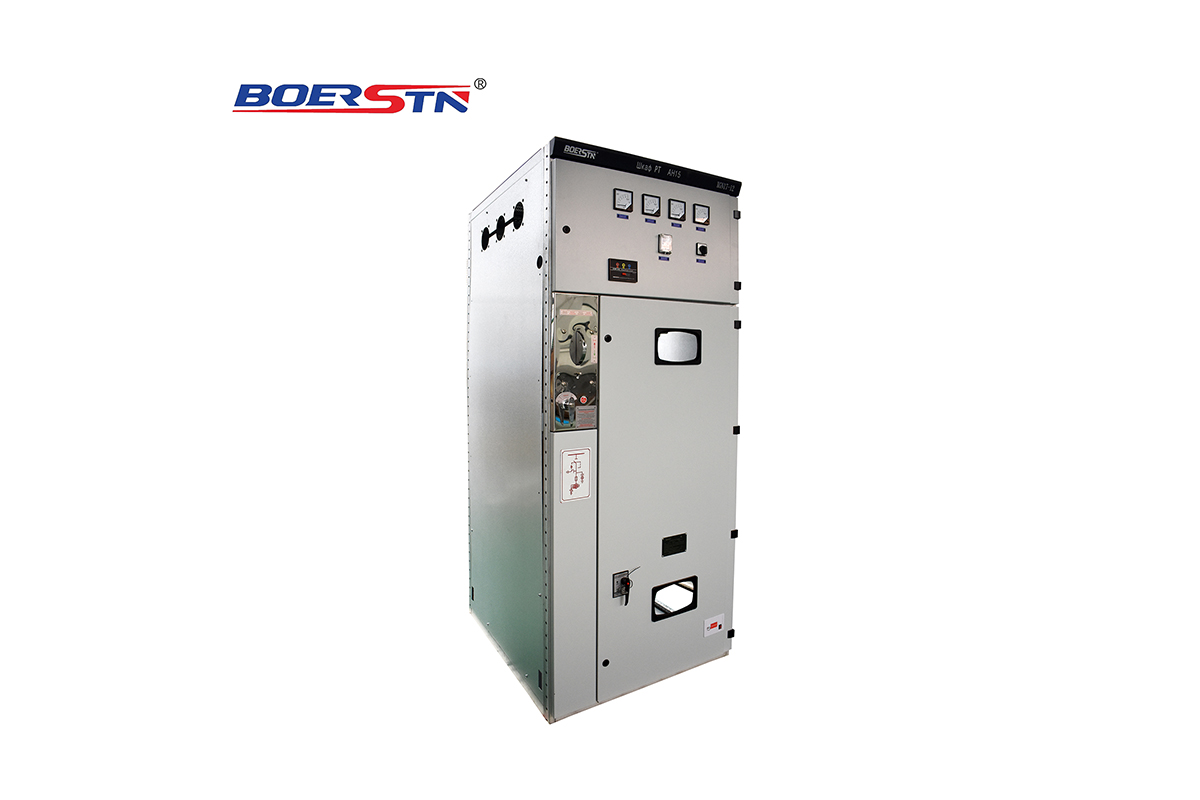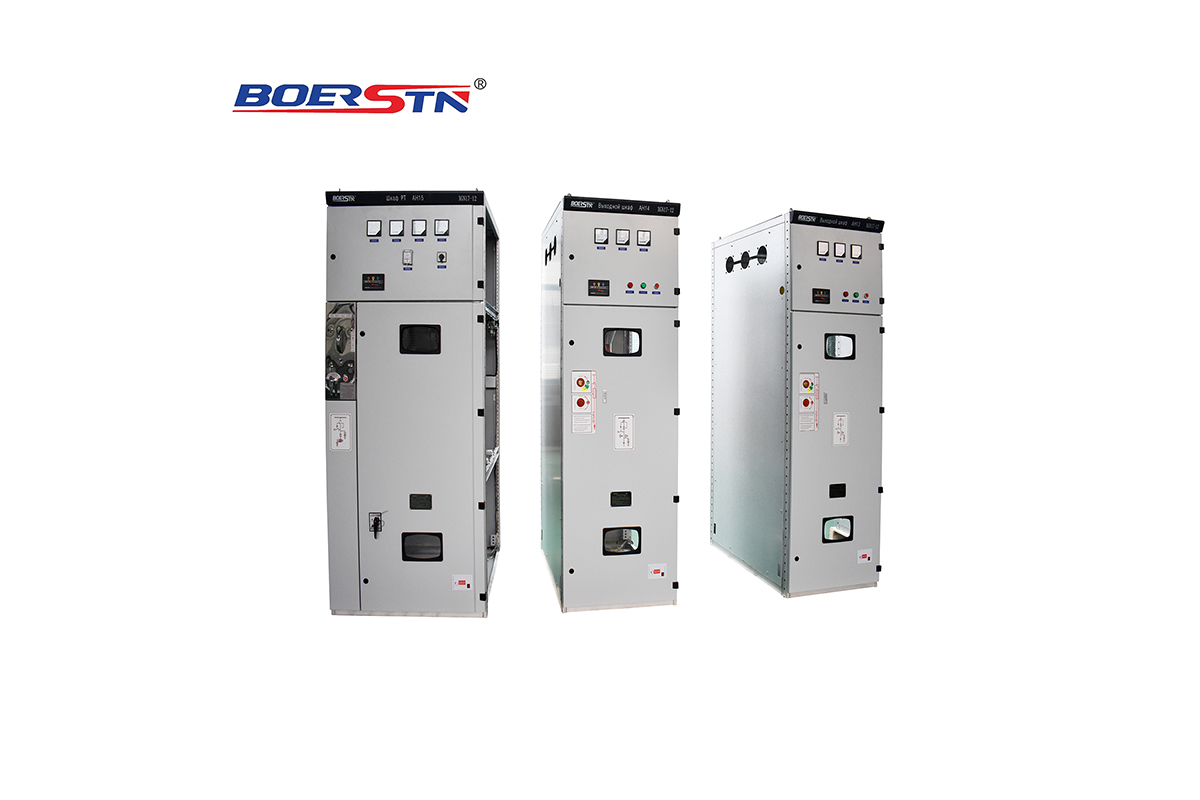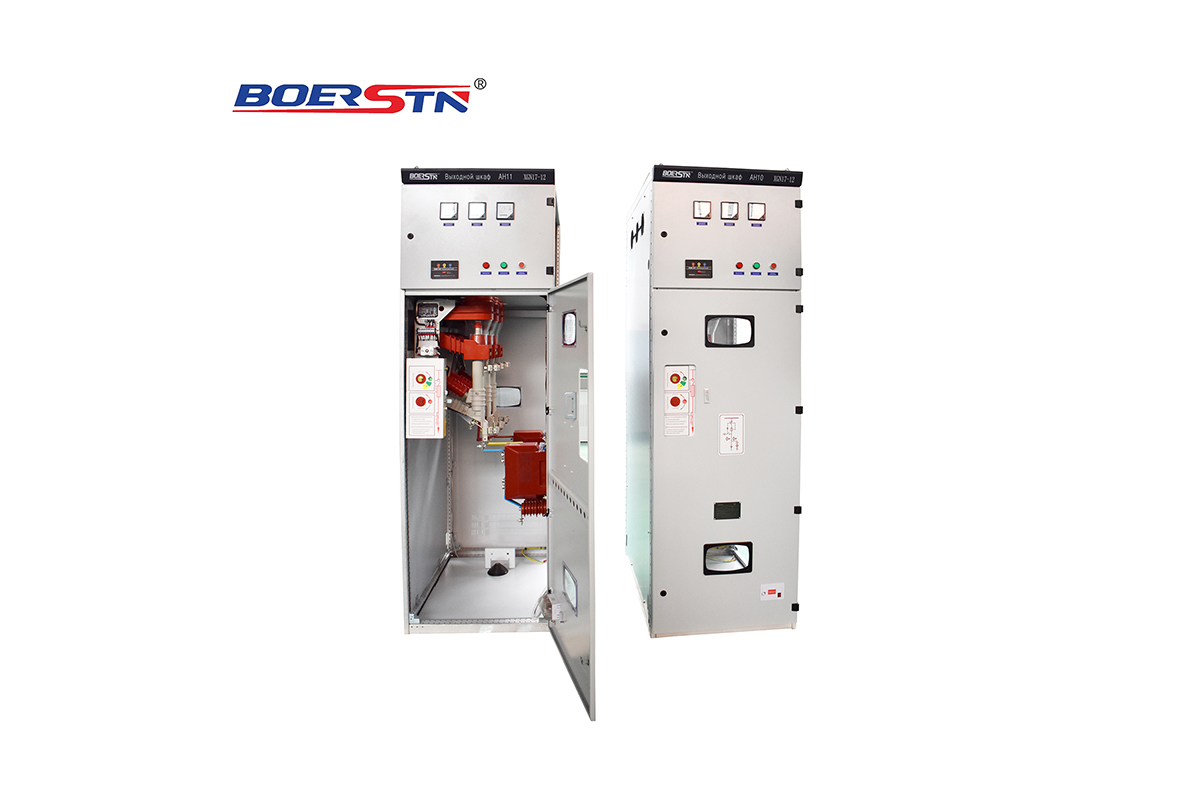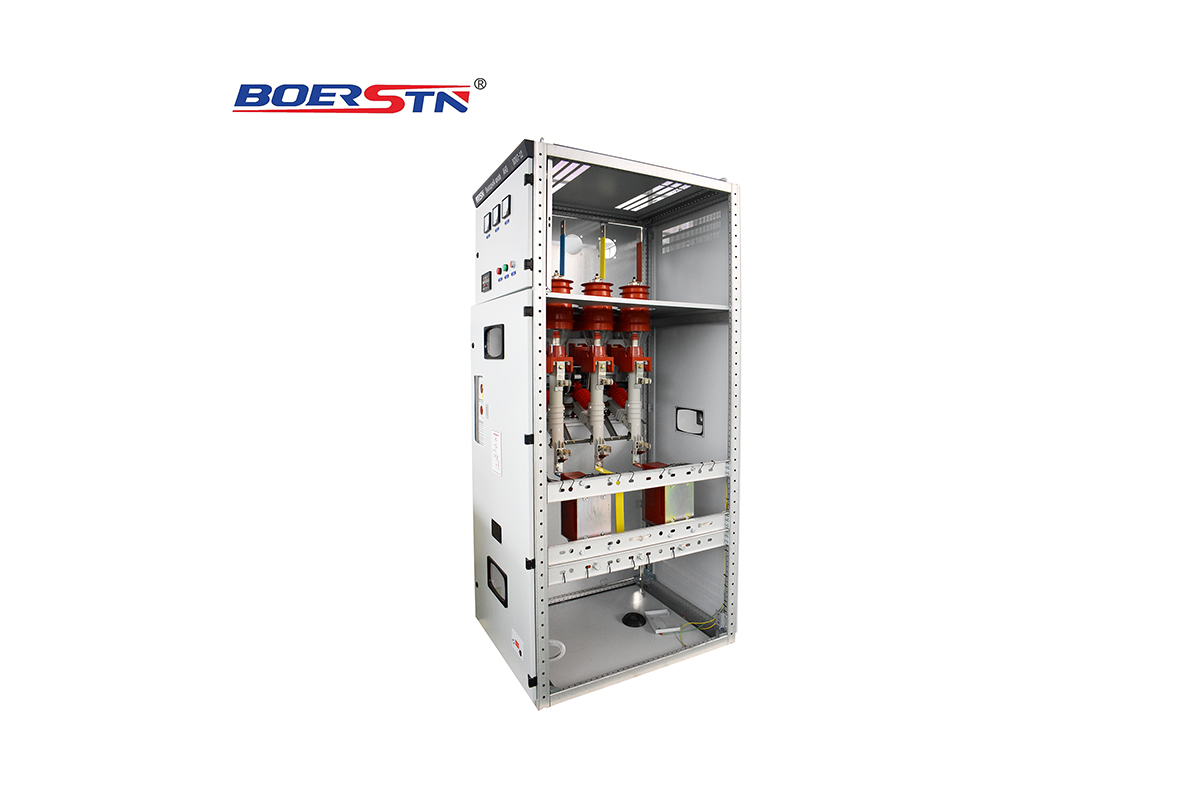 High Voltage Fixed Switchgear HXGN17-12/24/40.5KV
Quality High Voltage Fixed Switchgear HXGN17-12/24/40.5KV manufacturers & exporter - buy High Voltage Fixed Switchgear HXGN17-12/24/40.5KV from China manufacturer.

product details
Switchgear Structure Characteristic
Product description
HXGN17 series box type fixed metal enclosed switchgear ,the main primary elements used in the equipment are all redesigning, compared with the currently used handcart switchgear and GG-1 (A) F type switchgear, it has higher insulation level and protection level, and the internal does not use any form of interphase and the relative clapboard and insulation gas, the secondary circuit does not use secondary plugs ; It is widely used in 7.2~40.5kV electric power distribution system, as acceptance and distribution of high voltage power equipment. This product meets the requirements of "five prevention".The products meet IEC298 standards "3~40.5kV AC metal closed switch", .The switchgear meet the requirements of standard IEC62271-200,IEC62271-100 etc.
Service Conditions
1. Ambient temperature:-30℃ ~ +50℃;
2. Altitude: Not exceed 2500m above sea level;
3. Ambient humidity: Daily average RH ≤ 95%;
Monthly average RH ≤ 90%
4. Ambient environment: no explosion danger, serious pollution, chemical corrosion and severe vibration place

No

Item

Unit

Data

1

Maximum service voltage

kV

12

15

24

40.5

2

Rated voltage

kV

7.2、11

13.8、15

17.5、20、22

30、33、36

3

1min Power frequency withstand voltage

Phase to phase, phase to earth

kV

42

48

55

85

Fracture

kV

48

55

65

95

4

Lightning impulse withstand voltage

Phase to phase, phase to earth

kV

75

90

125/150

170

Fracture

kV

85

105

150/160

185

5

Rated current

A

630~2000

6

Rated breaking current

kA

20、25、31.5、40

7

Rated short circuit making current

kA

40、50、80、100

8

Rated short circuit dynamic stable current

kA

40、50、80、100

9

Rated thermal stability current

kA

20、25、31.5、40

10

Rated thermal stability time

s

4

11

Protection grade




IP4X

12

Busbar system




single bus, single bus with bypass

13

Operation mode




Electromagnetic, spring energy storage type

14

Dimensions: Wide * Deep * High

mm

700(900)*900*2200

15

Weight

kg

400~800
Structure and anti-misoperation device
1.Structure

The switchgear is a enclosed metal box type structure, the cabinet body frame welded by steel plate, the cabinet is divided into a circuit breaker room, bus room, cable room, relay room, and through the operation of the facade observation windows and lights to observe main elements of inside cabinet . In order to improve the technical performance of the switchgear, the main components have been redesigned (such as circuit breakers, rotary disconnector, etc.). According to the cabinet layout, relay room can be installed relay ; the door can be equipped with signal relay, indicating instrument, signal lamp, selector switch installation and operation small chamber, the rear is bus room; the lower part is cable compartment so that the user can conveniently carry out wiring. The front is the breaker chamber, which is convenient to overhaul switchgear. The internal mechanism of the switchgear is shown in Figure 1, 2 and product instruction

2. Anti-misoperation device

The function of "five prevention" is to prevent wrong open and close circuit breakers; to prevent wrong open and close isolation switch with load; to prevent making grounding switch with live ; to prevent grounding switch closed to connecting power supply; to prevents from entering the electrified interval.
The switch cabinet adopts the mandatory mechanical locking mode, and the locking device is composed of main parts, such as a support, a disc, a panel, a locking plate, a handle, a connecting rod, etc., and has the reliable performance and the function completely, simple structure, convenient operation characteristics, so as to simply and effectively achieve "five prevention" ":
(1)The control switch with red and green flop (KW switch) is used in the circuit breaker scheme, which is used to prevent wrong open and close circuit breakers;
(2). Only when the circuit breaker is breaking, and then can handle small handle from "service" to "breaking lock out " position; Open and close disconnector to prevent open and close disconnecting switch with load. The reversibility of locking and anti locking has double anti- misoperation function, that is, when the small handle is in the position of breaking and lock out, only close and open upper and lower isolating switches ,and the circuit breaker can not be closed to avoid false closing circuit breaker ;
(3)When the circuit breaker and the upper and lower disconnector are in the closing state, the small handle is in the "service" position, the front and rear door can not be opened to avoid entering the charged interval;
(4)When the upper and lower isolating switches are not locked, the earthing switch can not be closed, and the small handle can not be rotated from the position of "breaking and locking" to the "overhaul" position, so as to prevent the electrified hanging ground wire;
(5) the earthing switch is not locked, the upper and lower isolating switch can not be closed, and can be prevented from closing upper and lower disconnecting the switch with grounding wire
HXGN17 Outline diagram (Figure 1)
1. Bus room
2.Cable room
3. Earthing busbar
4.Electromagnetic (spring) mechanism
5.Circuit breaker room
6.Manual operation and interlocking mechanism
7.Operating chamber
8.Pressure release passage
9. Instrument room
10. Small terminals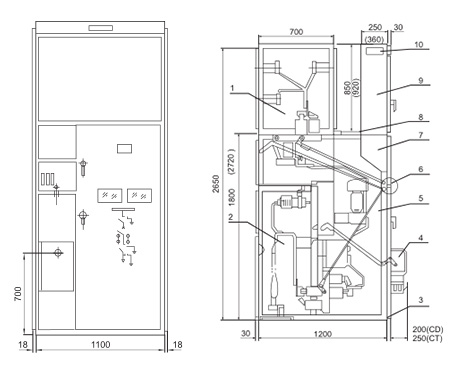 Service environment
HXGN17 (bypass cable outlet ) outline diagram (Figure 2 )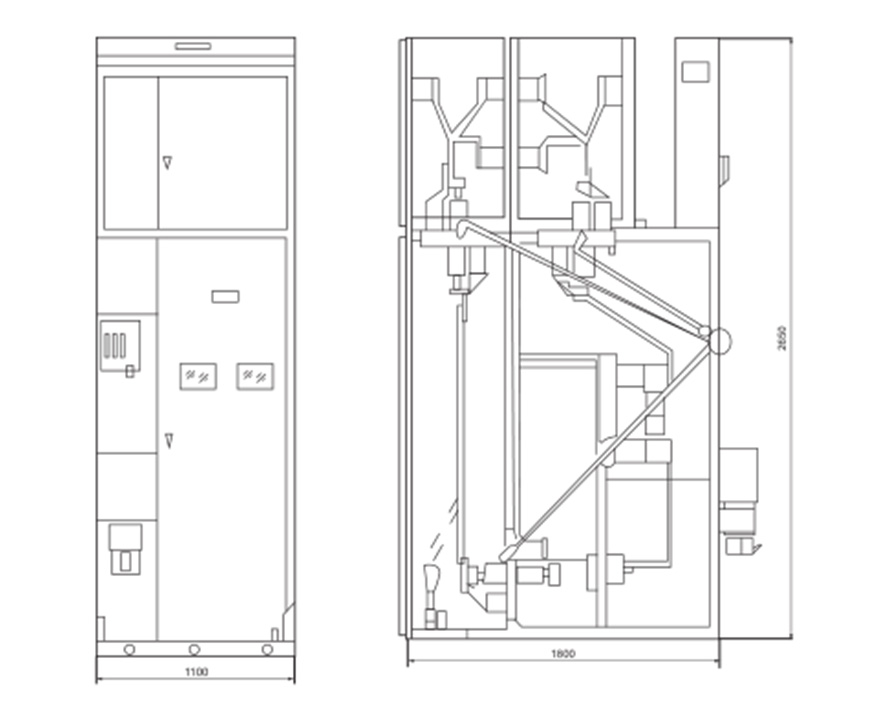 Foundation reference diagram ( Figure 3 )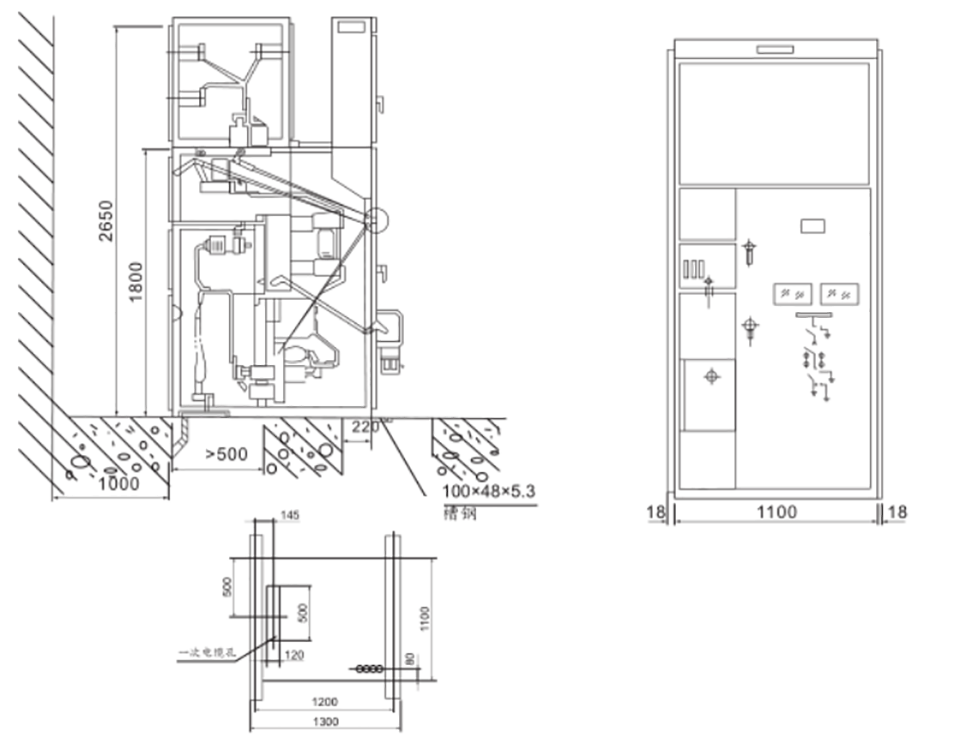 Feedback form contact with us